Valentines
Valentines is around the corner and as we love a bit of romance we have decided to provide some cool gift ideas and also some healthy recipes you can make for your loved one on this day along with some tips and tricks!
Making it special
The Card - I'm always a fan of going the extra mile and making a card with some interesting design or pictures. As much as it's about spoiling it's also about the thought and taking time to make something that truly shows you care.
Flowers -Every girl loves flowers so there is no better way to start the day with a bouquet of flowers. Personally roses are always a big hit, check out this cool new florist, flowerbx or head down to your local florist.
Surprises - Why not plan something as a surprise. Be sure to let your partner know so that you both don't double book. A night away, special dinner etc. Our luxury tip would be The Scarlet
Cooking - It's a great way to show you care. Make something they love and put a twist on it by adding romantic ingredients or present it in a special way. Breakfast in bed etc. We have taken one of my favorite Chocolate Brownie recipes and added some Maca and Beetroot to give it a Valentine theme.
Book a Dinner - If cooking is not your strength, then why not treat the two of you to a special dinner. Its always nice to put some thought into doing something special so go for something with some sentiment behind it.
Book a Spa treatment - If you can't figure out what to buy, then it's always a good bet to book a special treatment. Or even go for a couple's massage on the day. Why not have a look at these spas we recommend in conjunction with Spa Breaks.
The Places To Go
This is great because you get into the health side of things as much as you like, or you can have cocktails (but everything is home made, they grow a lot of their own food etc). It's also great for couples because it's beautifully designed - glass and slate . -not too pink and fluffy (I love it):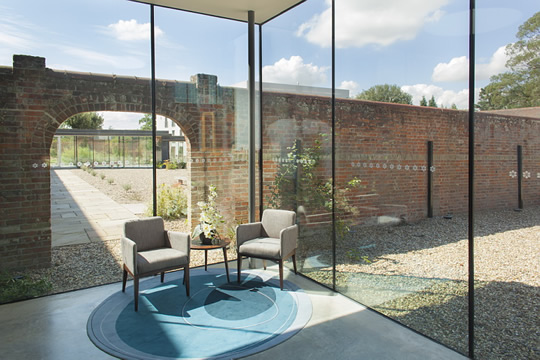 A great traditional health spa located in the UK.
Luxurious, beautiful location, gardens and grounds - definitely has a sense of luxury.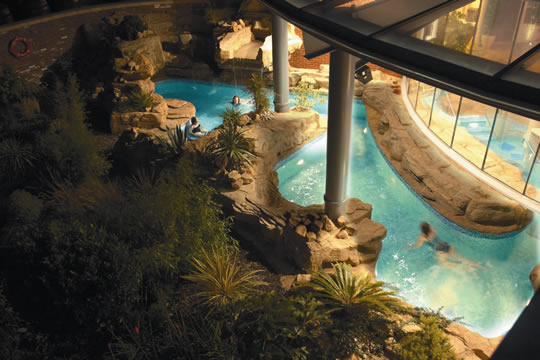 Have a great Valentines from all at Coopers Digest!